Asixco

, your web agency in Geneva
Our web agency in Geneva helps you reach your visibility and growth goals in a timely manner. Our digital experts take care of your online presence.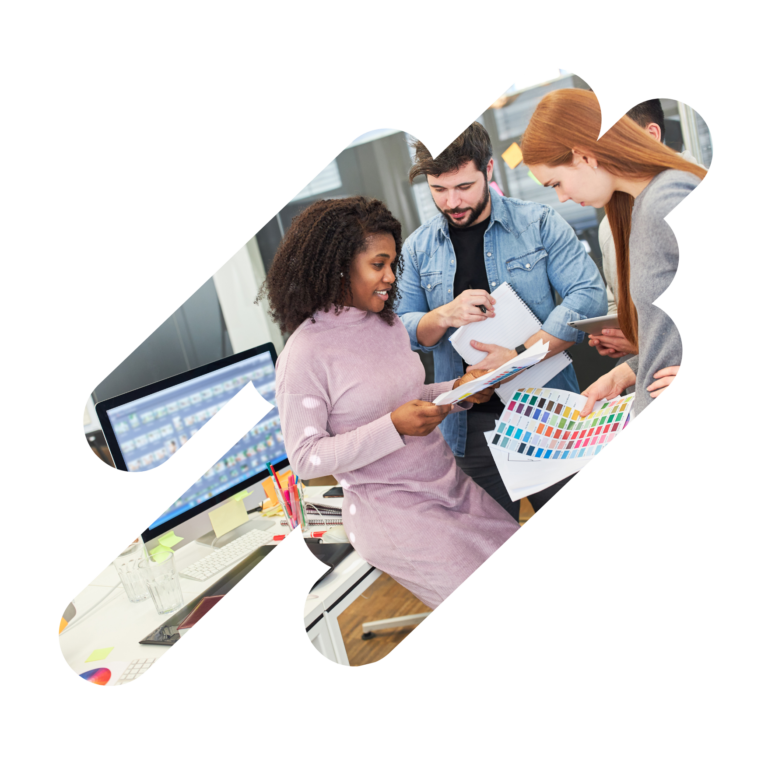 Asixco

, your Swiss digital web agency
Our web agency in Geneva helps medium and small businesses to develop their online presence. Asixco implements a unique digital strategy to each company. Let's start working together today and reach your target audience.
The potential of the internet is immense. So immense that it is often said that Google can be your best friend or your best enemy
À In the digital age, it is essential to analyze and apply the trends in terms of web design, but also in terms of keywords researchSEO and netlinking.
In fact, our approach is simple. First, we analyze your needs during a preliminary meeting. Then, we think of the right strategy for your brand or business. And finally, we execute the plan.
The communication agency
for all your
projects
Our digital agency in Geneva helps...
Our team of digital communication specialists offers unique and personalized services to fit your needs.
Our team is composed of experts in digital marketing, web development and graphic design and has extensive experience in providing innovative and effective strategies.
A wide range of digital services
We offer a variety of services including website development, social media marketing, ad campaign management, mobile app development, graphic design and more. 
We also offer solutions to help you better understand and leverage digital media to grow your business. Our mission is to provide our clients with quality services to help them achieve their business goals.
SEO is made up of multiple elements, and knowing them and how they work is essential to understanding why SEO is so important.
In short, SEO is crucial because it makes your website more visible, which means more traffic and more opportunities to convert leads into customers.
Our web agency in Geneva optimizes your website for search engines
We help you improve your website's search engine ranking, increase traffic and increase your visibility.
We provide you with the best techniques to improve your search engine rankings and optimize your visibility. Our goal is to help you achieve your goals through SEO strategies that are aligned with best practices and are adapted to your budget.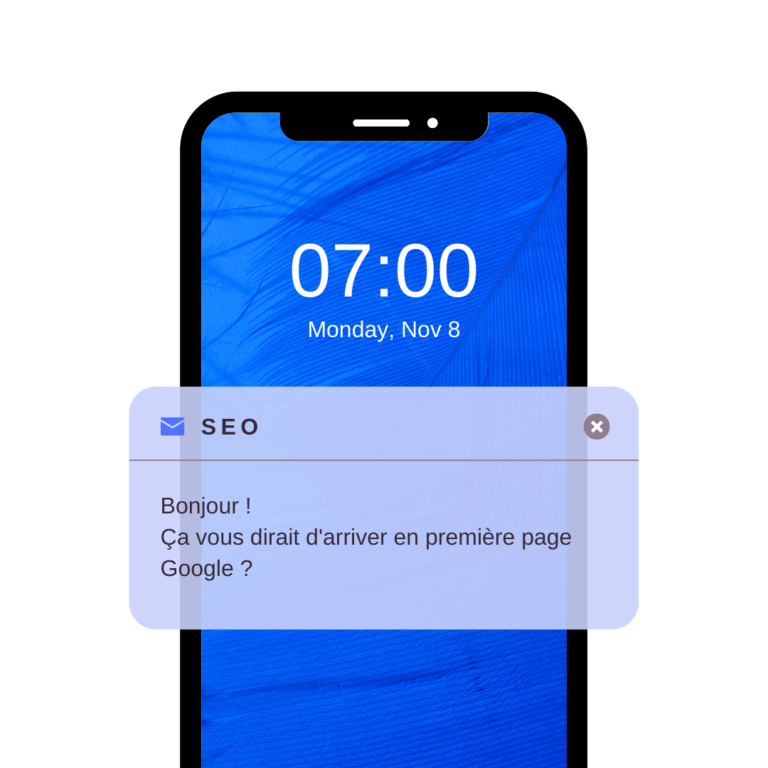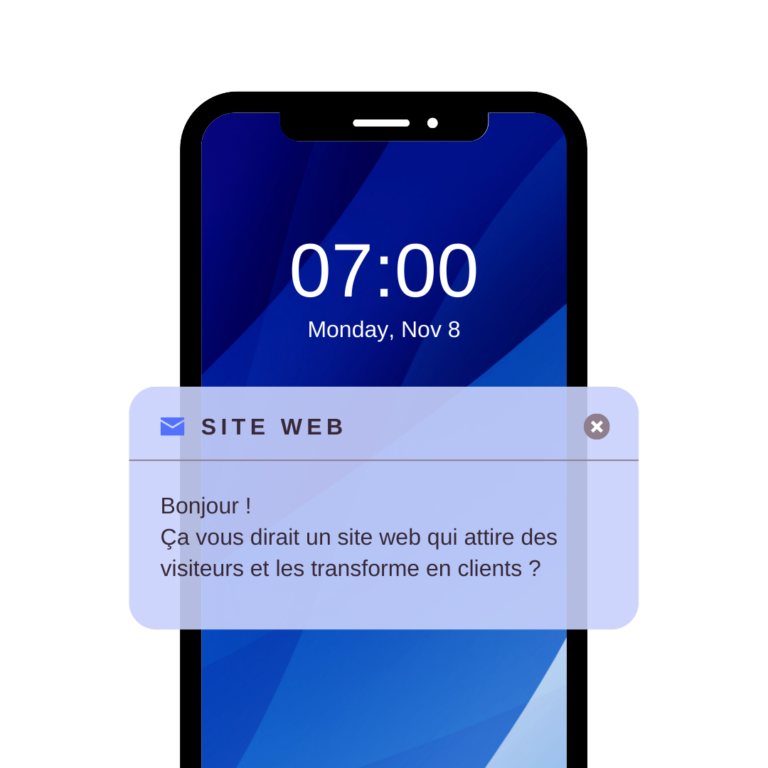 Today, with the development of the internet. The world has become smaller. Any type of information is readily available and at everyone's fingertips. The web is incredible and continues to transform our lives, the way we communicate, the way we receive and share information and live a quality life.
Our agency located in Geneva offers a complete range of services for the creation of websites, from design to online publishing and maintenance of websites. Our team, composed of experts in computer science and marketing, offers you a global solution for the creation of your website.
Digital marketing experts at your service
We take care of all aspects of the project, from design to programming and web development, including choosing the right technology tools and marketing strategies to achieve your goals. We listen to you to understand your needs and help you build a successful website that meets your expectations.
Creativity. Results. Commitment.
To stand out from the crowd, our English-speaking digital experts in Switzerland offer you 100% customized services, just like our brand.
We place creativity, exchange of ideas and results at the heart of our business.
Discover our tips in
digital marketing
When you start in web design, the first question you should ask yourself is: on which CMS will I create my website?
Read the article "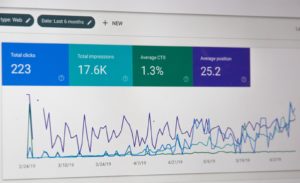 Do you want to improve your website in 2023 in order to rank on the first page of the SERP? You are at the right place
Read the article "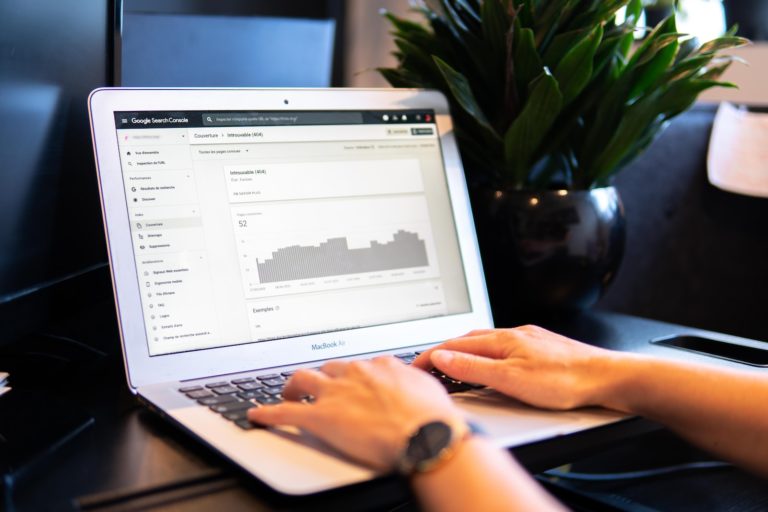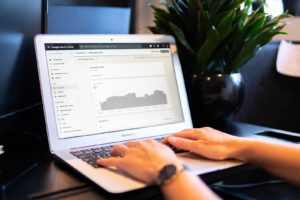 According to statistics in recent years, mobile website traffic has surpassed PC traffic. In order for visitors to be able to browse and
Read the article "
Havin an ambitious project?
Our Web Agency is here to help!