How to find the best SEO tools?
When looking for an effective SEO tool, we tend to think directly of paid tools such as Semrush.
Although Semrush is a very efficient tool, it also comes with a large budget.
Today we offer you 5 SEO tools that are suitable for beginners as well as for advanced users and will suit small and medium sized companies.
Currently, there are more than 100 free SEO tools, but today, we will focus only on effective tools that are really worth it and that are indeed 100% free.
So, stay on board and let us introduce you to our selection of the top 5 free SEO tools.
Google Trends is a free keyword research tool, designed by Google and belonging to the Google Labs tools.
One of the fundamental bases of SEO is the "keyword research". In order to increase the performance of a web page, it is essential to place the right keywords. And, for that, it is essential to identify the keywords that we will use beforehand.
Google Trends will help us to identify the phrases and keywords that generate the most audience and the most clicks according to a geographical region and a customized time interval.
What we like:
Its simplicity
No knowledge is required to use Google Trends correctly and the simplicity of its interface makes it one of the most accessible and effective SEO tools.
Its effectiveness
Google Trends analyzes the keywords or phrases you ask for, and all this in record time. You can search by date and by country, which makes the experience personalized. Moreover, Google Trends allows you to compare two keywords on a given period.
What we like less:
Lack of precision
One of the main weaknesses of Google Trends is that it does not give us the exact volume of search for the keywords and remains an approximation of the real data.
Limitation
Moreover, Google Trends does not allow us to identify other large keywords similar to the one searched.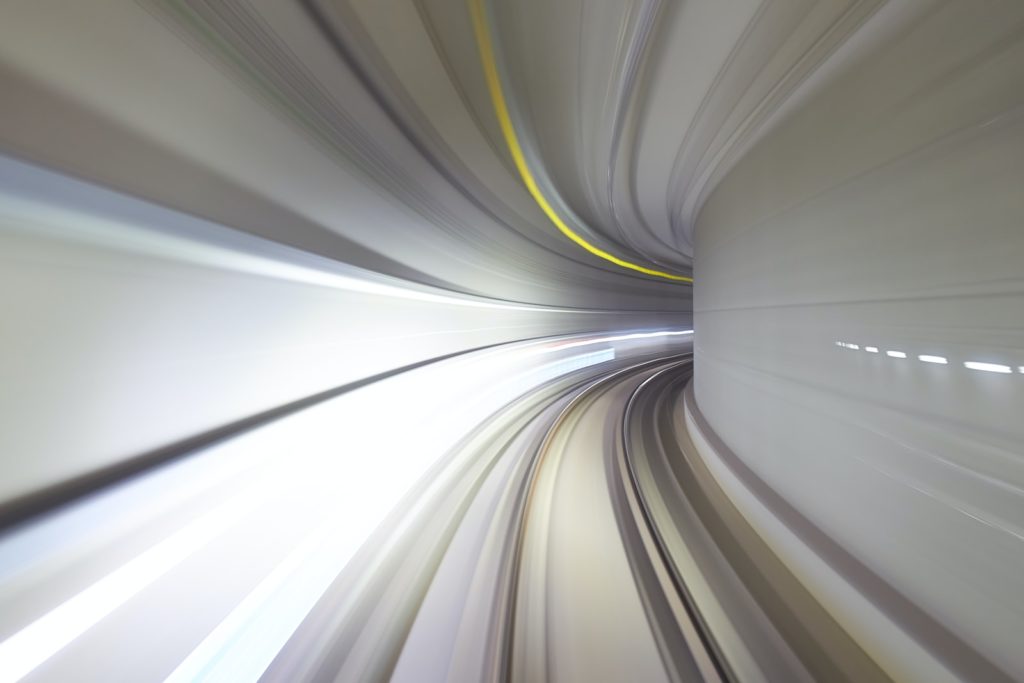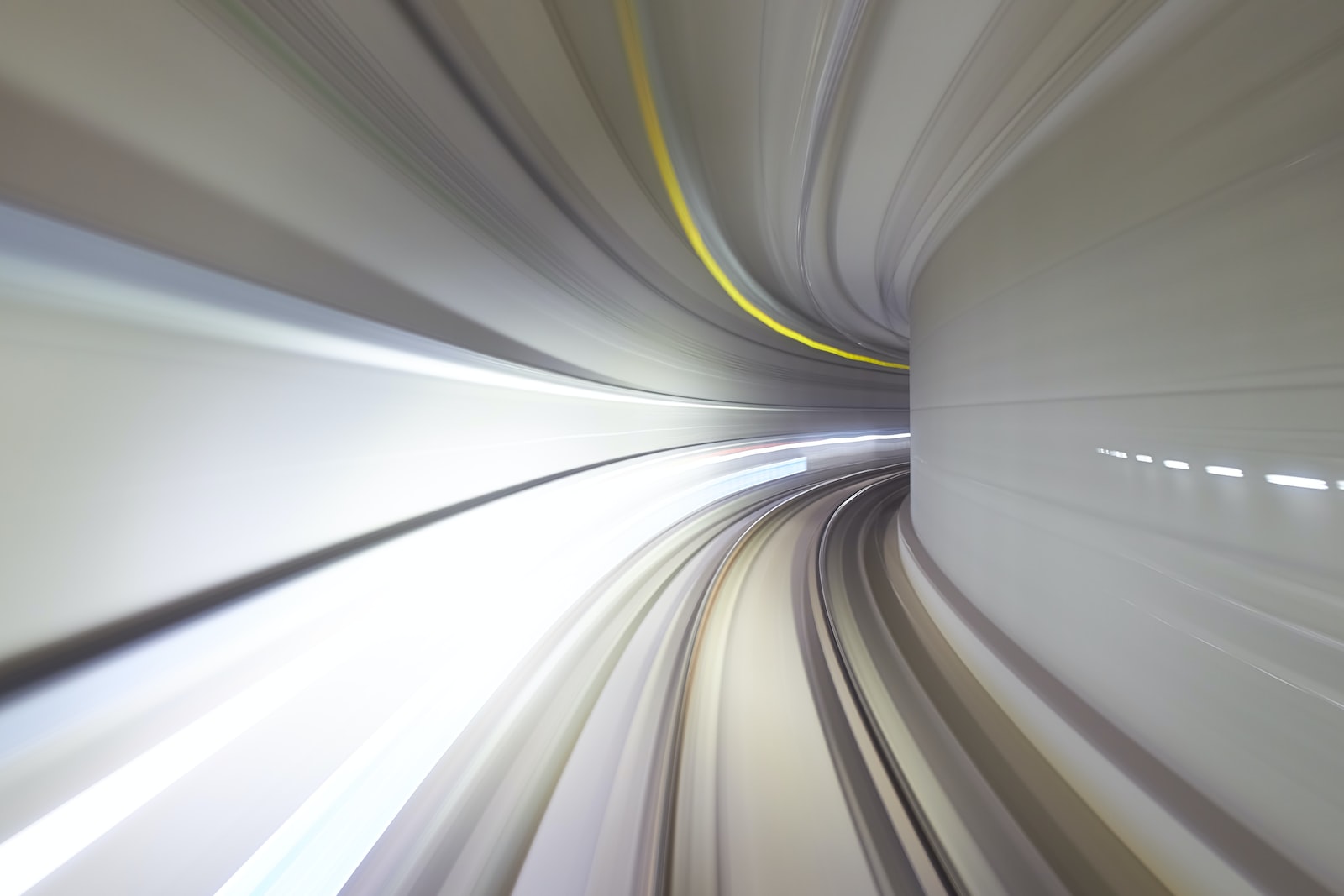 When we know that Google's algorithm takes into account the loading time of a page, it is essential to optimize the speed of your site. To do this, Google Page Speed Insights will analyze the speed and structure of your web page and submit a performance report for mobile and computer.
In addition, Google Page Speed Insights will provide you with personalized improvement recommendations, based on the problems it encounters on your page. Therefore, a good score will be between 90 and 100. However, a site that has not been optimized will certainly have a score in the red. Finally, the mobile score will always be lower than the desktop score.
What we like:
Its ease of use
Enter the URL of the page you want to analyze, wait a few seconds...and that's it, you have your result!
Its customization
The data correspond only to your site and its performance. This way, you can identify the actions to be taken.
What we like less:
Not very suitable for beginners
Indeed, some terms may seem complex. However, Google offers plug-ins that make the tasks easier to perform.
Lack of precision
Sometimes, Google returns a score, and then, the score changes if you resubmit the page. So be careful not to obsess about the Page Insights score of your site. However, make sure that it is ergonomic and fast enough on phone and computer.
Yoast SEO is the most popular SEO plug-in for WordPress. This plugin analyzes the content and SEO of a web page and gives you a score based on the readability and visibility of your text and page.
This plug-in is very suitable for beginners. It is very easy to set up and will save you a lot of time compared to traditional coding practices.
Adding the Yoast plug-in is easy.
Go to the "extensions" menu in the dashboard of your WordPress site
Click on add a new plugin
Search for the "Yoast SEO" tool in the search menu
Click on "download
Then click on "activate".
With Yoast, you can analyze keywords and use them in your description. This tool allows you to identify the volume of keywords and their trend by country.
What we like:
Its ease of use
Even for beginners, Yoast SEO is easy to learn, with a few clicks, it is possible to improve as well as preview the appearance of your pages in the SERP.
Keyword research
Just like Google Trends, we can identify the most used keywords by country. However, we regret that we cannot search by country/region.
What we like less:
The freemium
Although the free version is satisfactory, to have all the features of Yoast, you will have to upgrade!
Another must-have and probably the most popular Google webmaster tool is Google Search Console.
The Google Search Console indexes your pages to Google through the sitemaps generated by your site. It also contains a wealth of data regarding your website's performance in Google search, its indexing status, its links, etc. All this data is presented in reports that you can compare and contrast to get a better overview of your site's performance in Google search results.
Google Search Console performance analysis
Analysis of the performance of a website indexed in Google
What we like:
Its usefulness
The GSC is essential to index your pages in Google. Without it, Google will have a hard time finding you, or not finding you at all.
His statistics
The GSC analyzes the performance of your website by calculating its CTR over a given period.
Thruuu is a very effective and little known SEO tool. It allows you to analyze the SERP and to go through each result with a fine-tooth comb. Thruuu allows you to search a keyword by country, city, search engine and language.
Let's say I search for the keyword "bakery", in Geneva, Switzerland.
Scrap the web with Thruuu
Analysis of the keyword "bakery" with Thruuu
I will get 20 results per page. Let's say I click on a result. I will find a lot of information such as the meta description, the position in the serp, the number of words on the page, the number of images, the outbound links as well as the titles h1, h2, h3, etc..
In short, Thruuu is a free and comprehensive tool and for us, one of the best. It allows you to analyze SERP results in depth, which no other free tool does.
What we like:
Its ease of use
Thruuu is easy to use even for beginners. It allows, in a few clicks, to analyze the results of the SERP according to a keyword or phrase.
Its complete analysis
Thruuu helps us to understand in depth how Google's search engine works by picking up the essential data of a web page.