After many studies, neuromarketing has proven to be an extremely powerful tool. However, it remains controversial.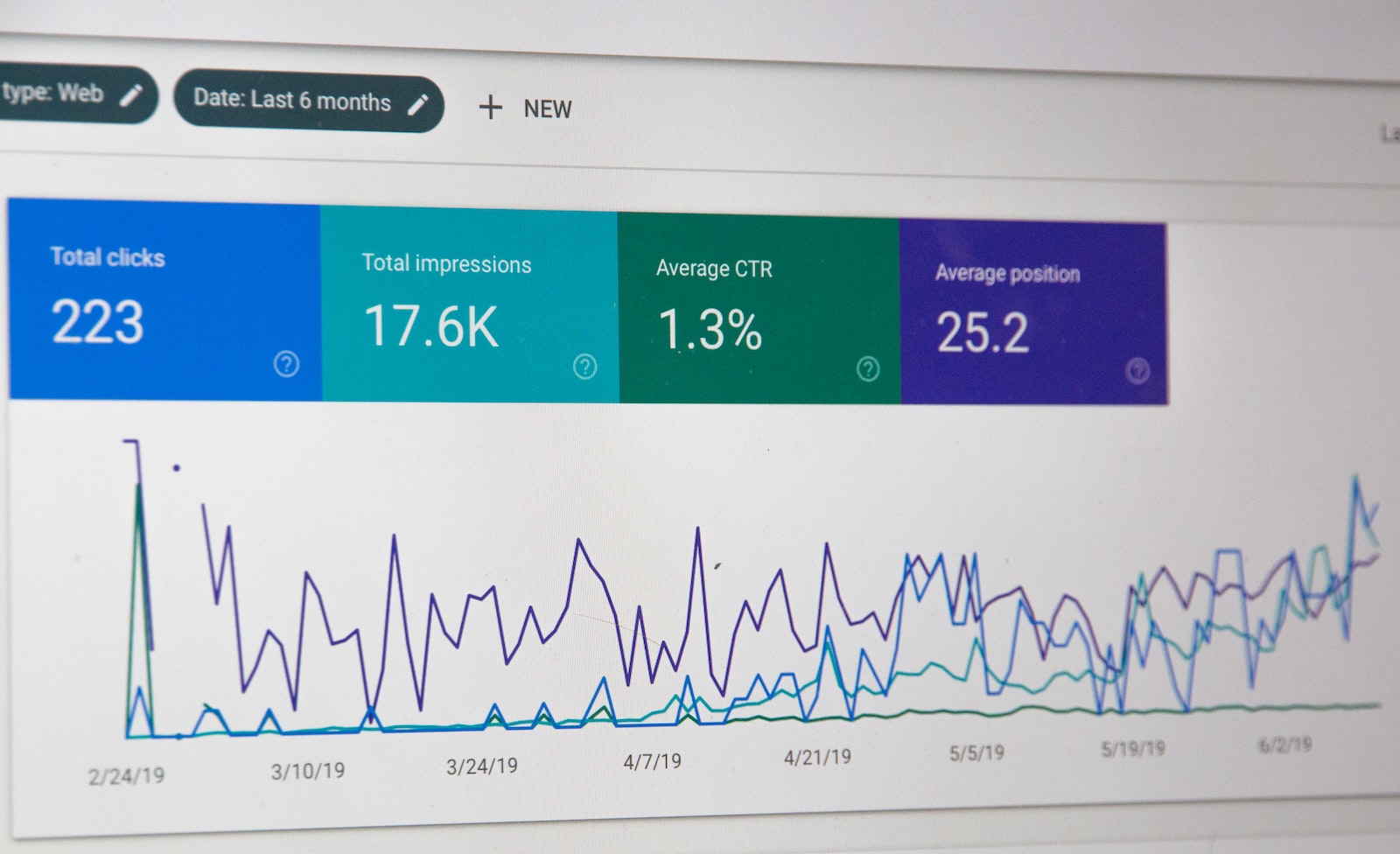 You want to improve your website in 2023 in order to succeed in positioning yourself on the first page of the SERP? You are at the right place! This SEO checklist covers all the aspects of your website to take into account, combined with Google's ranking signals. We will cover here the on-page, off-page SEO part [...]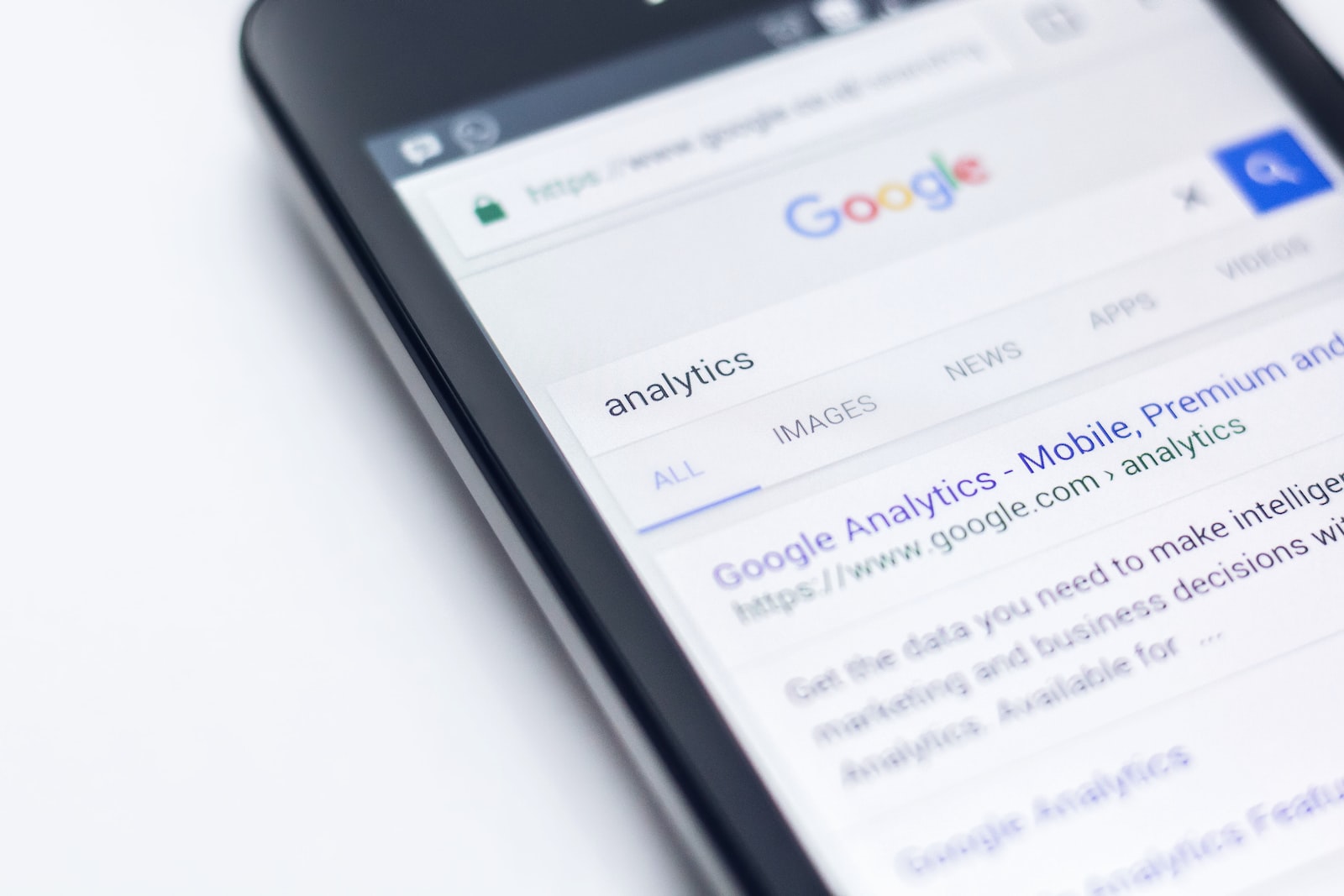 Hundreds of free SEO tools but haven't found the perfect one yet? Today we present you 5 very effective SEO tools to boost your SEO!