In 2023, a solid digital strategy is essential to the success of your business. It enables you to maximize your online visibility, reach your target audience andhave an impact.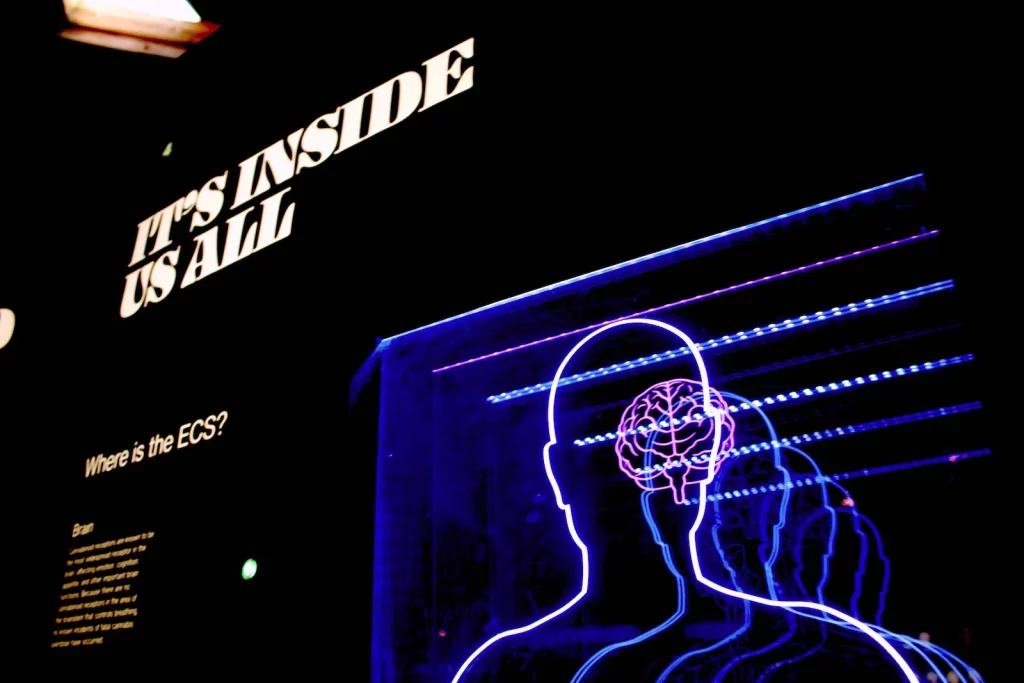 Building a cutting-edge digital strategy
A good digital strategy requires an in-depth knowledge of the tools and platforms at your disposal. From search engine optimization (SEO) to advertising campaigns, from social media networks to content creation, every element plays a crucial role in building your online presence. It's like embarking on an exciting adventure where every decision counts.
Communicate with your target audience
The idea behind a digital strategy is simple yet powerful: it's about connecting with Internet users, capturing their attention and driving them to achieve the desired results. Whether it's increasing brand awareness or boosting sales, a well-designed strategy can pave the way to success.
Creativity. Results. Commitment.
To stand out from the crowd, our English-speaking digital experts in Switzerland offer you 100% customized services, just like our brand.
We place creativity, exchange of ideas and results at the heart of our business.