Why improve the speed of your website?
The algorithms Google's search engines are designed to help users find what they are looking for. Therefore, Google takes into account theexperience of users on your site. And, what is most likely to make someone leave your website is waiting for it to load. That's why Google takes into account its speed when deciding on the level of classification of your site in the search results.
Many of the the best are used to measure the loading time of your website such as GTMetrix or Google Page speed Insights. These load tests are designed to determine how well your website can handle heavy traffic. But that's not all they can tell you. Regardless of your CMS, your load test results should show you where slowdowns are occurring.
Reasons for a slow website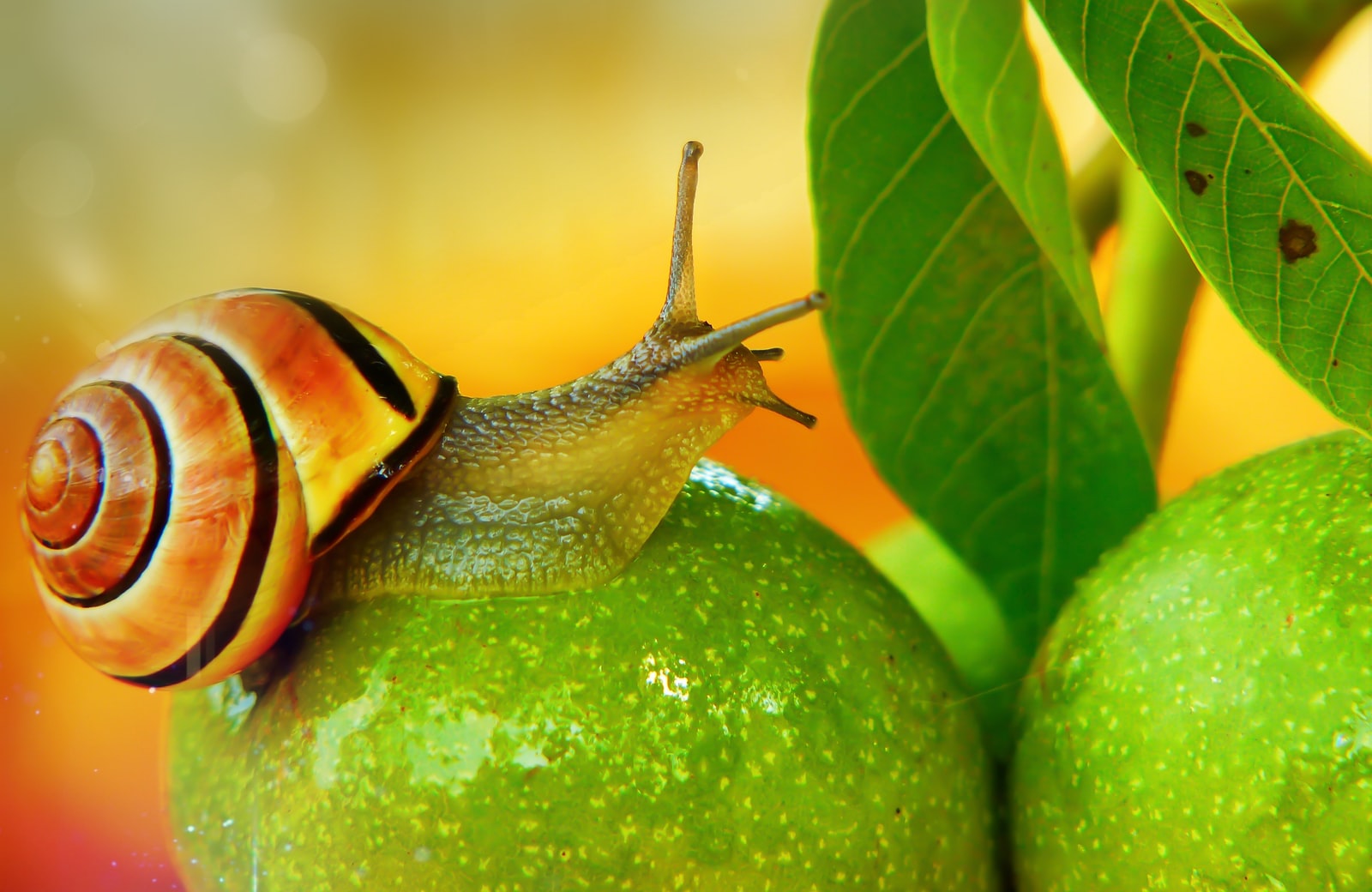 Check this out:
When you visit your site, the pages of your site take time to load and/or images are not displayed, especially on mobile?
There may be a number of reasons why your site load time is slow. This can be anything from server load time to image size to the number of redirects you have.
Fortunately, there are a number of steps you can take to improve the speed of your pages from today.
5 steps to improve the speed of your site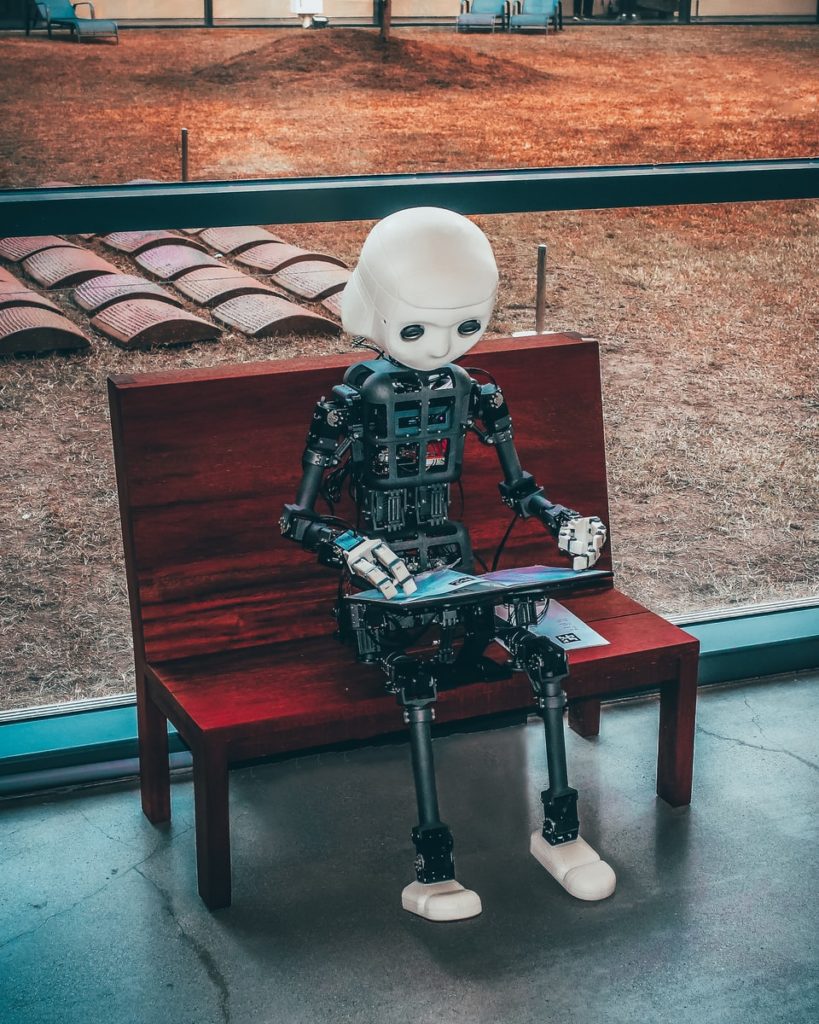 1. Measure performance with a tool
The first step to making your quick websiteis to analyze your pages and see where the critical elements that make your website slow.
Also, note that if you use a template or a theme builder particularly heavyyour website is likely to take longer to loadThe latter are, most of the time, overloaded with code.
Google PageSpeed Insights allows to measure the loading time of a website's pages on computer and mobile. You can identify critical loading issues and errors on your website and use this information to optimize your website's page load speed. To get started, enter the URL of your website and run the test.
Google then assigned a PageSpeed score out of 100 to your website. This result is based on several best practices in terms of performances page load speed. You also get a list of recommendations to improve your score and, consequently, the overall page load speed of your site.
While most of the elements presented by Google Pagespeed Insights can really help to improve speed of your site, the terms used may seem difficult to understand for beginners. Fortunately, Google indicates the steps to take, but also the possible plug-ins that can help improve a particular element.
2. Optimize the size of the images
If your images are not compressedor if you use a resolution that is too high, the performance of your website may be reduced.
Images and videos are some of the main culprits in increasing the load time of your web pages, as they take up a significant portion of the page. The size of each individual element and the total number of elements loaded on a given page are things to consider when optimizing your website.
Also remember to use the JPEG for images with many colors and the PNG for simpler images.
If you don't know how to compress your images, you can use a plug-in such as Smush, EWW Optimizer or even Tiny Compress Image. These plug-ins will simply compress your images, which will consequently make your site much faster, especially if you have many images or large images on your website.
3. Install a cache plug-in
It can be complicated to improve the speed of your site yourself, as advanced knowledge is required. Fortunately, there are many plugins that can help you solve this type of problem technical problems. The page caching is a good way to improve the loading time of your website pages.
Cached pages are served as Static HTML of a particular page in order to avoid the query overload to your website's database. A cached web page loads much faster, while significantly reducing the server load. You can therefore install a caching plug-in such as W3 Total Cache or even WP Fastest Cache on your website in order to reduce considerably the loading time of your website.
A cache plug-in will improve your SERP ranking, especially for mobile-friendly websites that use an SSL certificate, as well as its overall performance.
In addition, when properly configured, it will improve the conversion rate users as well as site performance, which affects your site's ranking on Google.
4. Reduce the number of plug-ins on your website
There are probably a lot of plug-ins on your site that you don't use and that may even be disabled.
Although plug-ins are easy to install and make life easier for webmasters for some tasks, it is essential not to download them for all tasks, especially those that can be done manually.
However, WordPress plug-ins also take time to load, which prevents your site from being fast. Too many plug-ins overload the server, resulting in a relatively slow load time.
A large number of plugins on a website reduces its speed, makes it vulnerable in terms of security and can even break your website. Therefore, removing unnecessary plugins will improve website performance on a large scale.
The best way to measure the effect of a particular plug-in on your website's performance is to remove those with the same functionality or those that are disabled.
5. Upgrade your DNS server
Finally, another very important criterion that directly influences the speed of loading of the pages of your website, that is the time it takes to consult your DNS. A DNSThe Domain Name System (DNS) is a server that contains a database of IP addresses and associated host names. When a user types a URL into their browser, the DNS server will translate that URL into a unique IP address that indicates its online location.
A DNS lookup is the process of finding a specific DNS record on the web.
For example, let's say you want to visit the Asixco blog. At that point, your ISP (Internet Service Provider) will perform a DNS lookup to find the IP address associated with that URL. It will get an IP address that tells it where to find the site you are looking for. This step saves users from having to memorize long strings of numbers to access information online.
The time this step takes depends on the speed of your DNS provider. A solution may be to upgrade your plan to the next level.
There are a lot of elements that go into the speed of your website's pages, however, with these 5 tips, you can significantly improve the speed of your website. However, after that, you will need to constantly monitor the performance of your website to ensure that it maintains its performance.
Thanks to the various WordPress plug-ins or modules of your CMS, you will be able to improve the speed of your website without having to modify the database of your website. However, when using caching plug-ins, be sure to make a backup of your site. The plug-in Asset Clean-up: PageSpeed Booster includes basic and advanced features for webmasters allowing you to test changes to your site in a test environment so that you don't risk breaking your website.
In the end, keep in mind that the Google PageSpeed Insights score is not the most important. Indeed, the user experience should remain your number one priority. In short, we recommend you not to obsess about your Google PageSpeed Inisights score.
Thank you for reading our article and we hope we have helped you!