A KPI, which stands for key performance indicator, is a quantitative measure that shows how your team or company is progressing toward your key business goals.
Companies use KPIs at different levels. You can define KPIs at the corporate level or at your team level, depending on the metrics you want to track. A good KPI can point you in the right direction to achieve your strategic goals.
What are the right key performance indicators in companies?
Key performance indicators must be able to help you achieve your strategic objectives, inform resource planning and be measurable.
A good KPI should also be able to help you monitor resources and be linked to the company's strategic objectives.
In short, it should give team members a clear picture of how their projects contribute to the company's goals.
How to define a great KPI
KPIs help set and achieve measurable goals in a business. Before you start, make sure you have a clear goal or strategic plan that you want to achieve with this KPI or the set of KPIs you will define.
Once you have defined your KPI, share it with key project stakeholders. Also share real-time updates so everyone can be aware of progress.
Step 1: Define a clear and concise objective
Before you can create a successful KPI, you need to define what exactly you want to achieve.
Effective goal setting is critical to achieving your strategic plan.
If you haven't already done so, create a strategic plan to define your company's goals for the next three to five years. Once you've done so, break this plan down into annual goals.
Depending on how fast your team is progressing, you can set annual KPIs or break them down into semi-annual or quarterly KPIs.
Step 2: Identify the type of KPI you want
Once you have defined your business goals, you need to decide which business metrics are relevant to each goal. Performance indicators are metrics that have a direct impact on whether or not your goals are achieved.
Remember that KPI stands for key performance indicators. So there may be several measures or indicators that impact your end goal. Creating the right KPI means capturing the most important details and making sure you track those measures.
We can find several types of KPI, corresponding to each department.
Examples of financial indicators
Earnings before interest, taxes, depreciation and amortization (EBITDA)
Operating capital
Cash flow
Return on investment (ROI)
Examples of sales indicators
Customer Acquisition Cost (CAC)
Customer satisfaction (CSAT)
Customer loyalty
Customer attrition rate
Value of a customer (CLV)
Number of new customers
Examples of HR indicators
Employee retention rate
Employee satisfaction
Wage Competitiveness Index (SCR)
Examples of marketing indicators
Number of qualified leads
Lead conversion rate
Content downloads
Click-through rate (CTR) on emails
Step 3: Using the SMART acronym
Once you know what goal you want to achieve and identify the metrics (or units of measurement) you will use to ensure you achieve it, you can define your KPI. We recommend using the acronym SMART to ensure that your KPI is measurable, specific, and achievable.
SMART is an acronym that stands for :
Specific
Measurable
Achievable
Relevant
Defined in time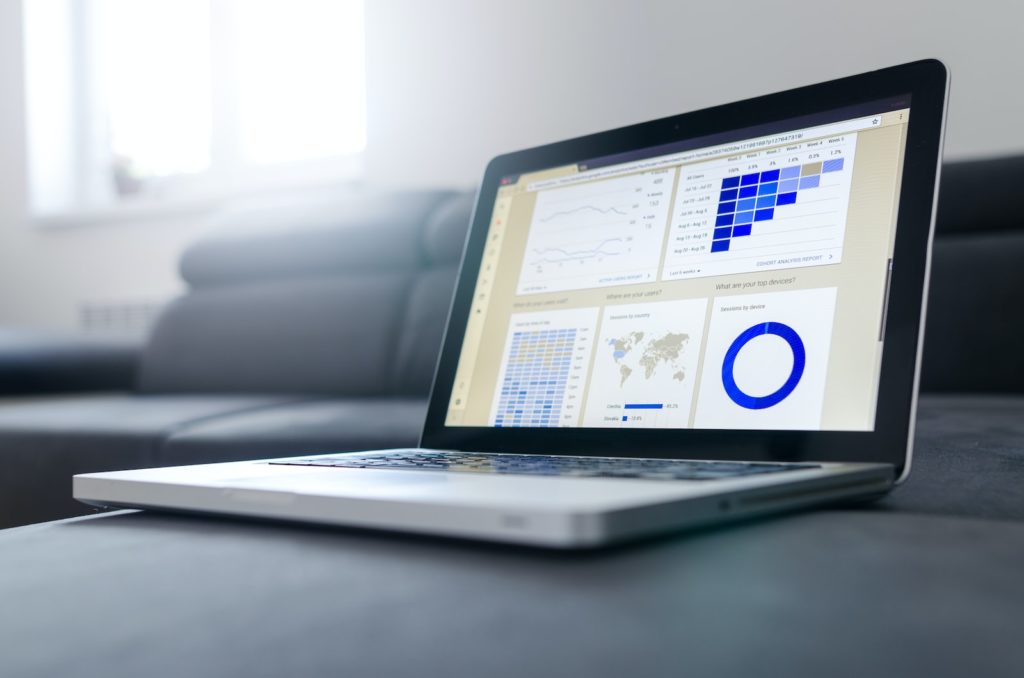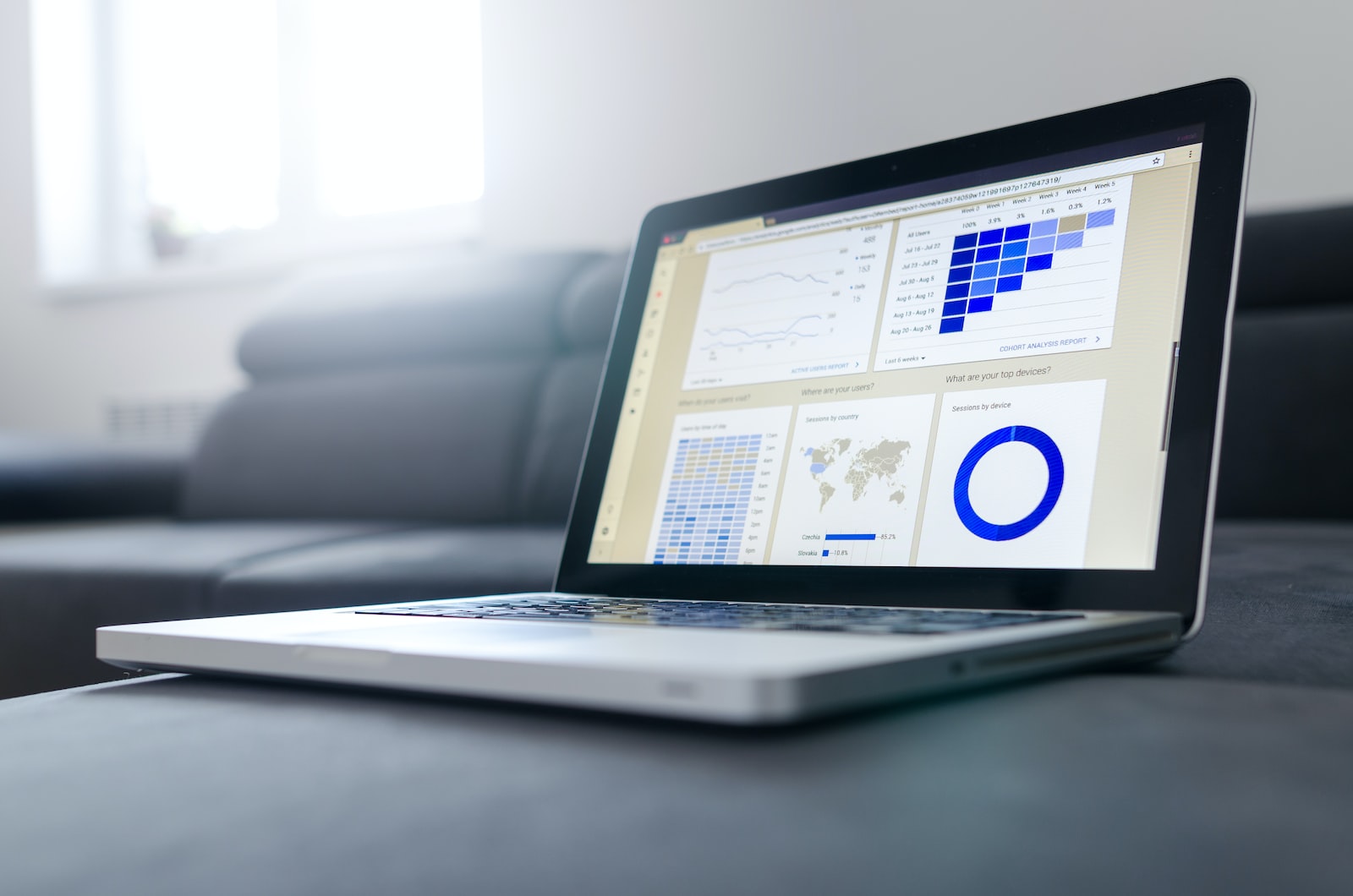 Step 4: Track and share progress in real time
Make sure you have a way to track and share progress in real time with key project stakeholders. How often you report on your metrics depends on how fast you are progressing.
For fast-moving projects, you can share updates on a weekly basis so that everyone is aware of changes.
For longer-term, slower-moving projects, consider biweekly or monthly reports to ensure you have enough information to share.

If possible, track and share progress in the same tool where you manage work, so your team understands how their individual work is contributing to the advancement of KPIs, and therefore to the overall company goals.
KPIs are a great way to move forward in all kinds of projects. Whether it's in marketing, in business, or in life, setting goals is crucial. Strategies guide us through life to achieve our goals.
Need help to get a project off the ground? Our experts will help you optimize all aspects of your marketing: digital strategy, website creationor customer acquisition through SEObe sure you are covered.