Our website creation in Lausanne delivers a site that reflects your image and stands out from the competition, attracts traffic and converts your visitors.
Need a web agency in Lausanne to design your website? At Asixco, nothing is impossible. Our goal is to bring to life the website of your dreams at an affordable price. Our websites are designed for the most part on WordPress.
Why choose us for the creation of your website in Lausanne ?
Creating a website can be a complicated and tedious process for inexperienced entrepreneurs.
Fortunately, specialized professionals are here to help you through the process and create a successful website that is both attractive and functional.
The first step in creating a website in French-speaking Switzerland is to find the right web developer. There are many web developers in Lausanne who can help you create your website. Make sure you choose a developer who understands your vision and goals, and who can provide the type of services you need.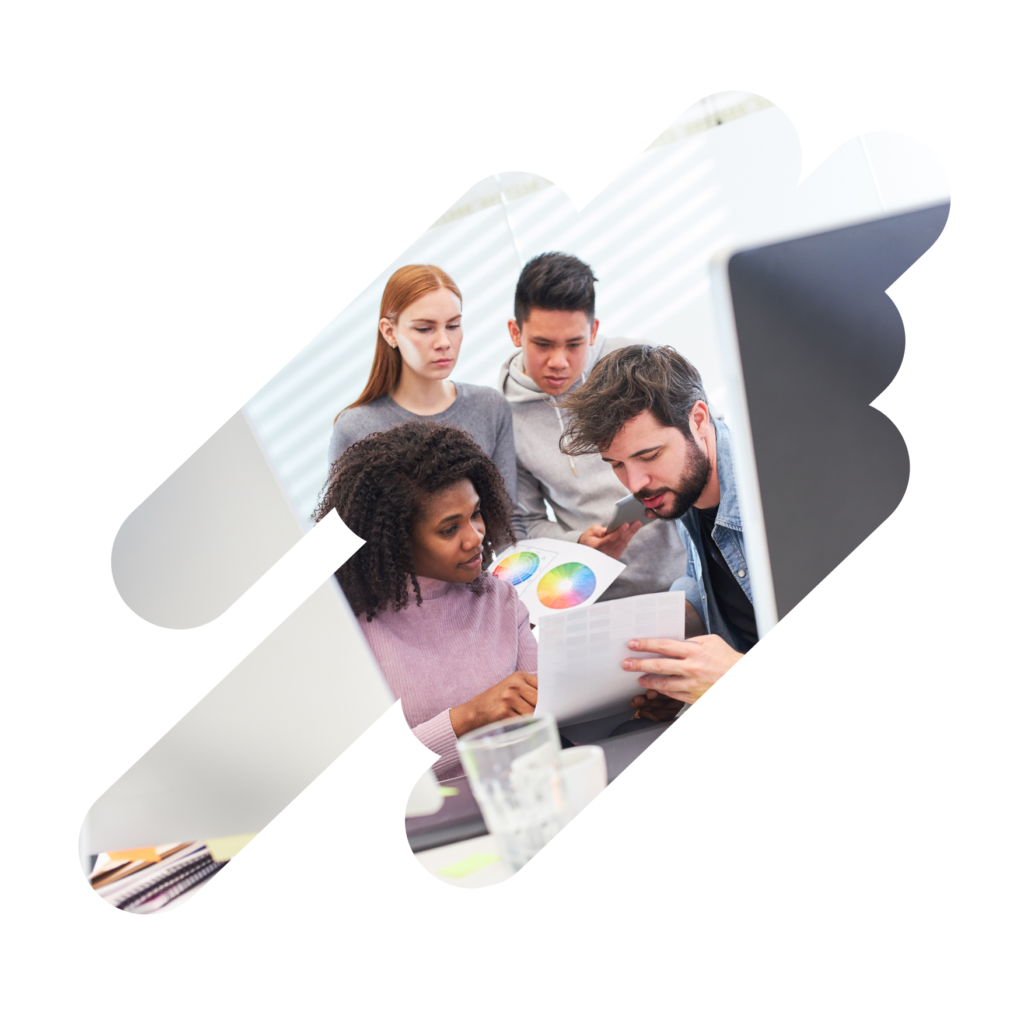 Website creation in Switzerland
Today, with the development of the internet, the world has become so small. Any type of information is readily available and at everyone's fingertips. The web is incredible and continues to transform our lives, the way we communicate, the way we receive and share information and live a quality life.
In the digital age, it is essential for any business to have a website. If a company does not have a website, it misses out on many business opportunities and potential customers.
How can our digital agency
help

?
Our digital agency accompanies you from A to Z in the creation of your digital presence in French-speaking Switzerland and uses the better tools on the market. We offer you a real analysis beforehand in order to define your needs and thus increase your visibility.
Your website is an opportunity to stand out. So why settle for a bland site that is not up to par?your company's image ?
At Asixco, our customers benefit from creative sitesdesigned with care and customization by passionate digital experts with one idea in mind: to deliver THE site that will allow you to stand out and convert your visitors into customers.
As aweb design agency dedicated, you can count on our dynamic team to create a digital experience that inspires action. Drawing inspiration from a variety of media, we will design your website to leave a lasting impression on your audience.
Asixco uses the leading tools and CMS on the market to provide you with the best experience and efficiency. Our goal is simple: to provide up-to-date solutions, tailored to your project.
Our digital marketing agency specialized in website creation and SEO helps you with all your digital needs.
Let's discuss your project!
*We will never share your data with third parties.