Our web agency helps you make a splash with a quality landing page. Whether you want to sell a course or promote a specific product or service, our digital experts will be able to help you.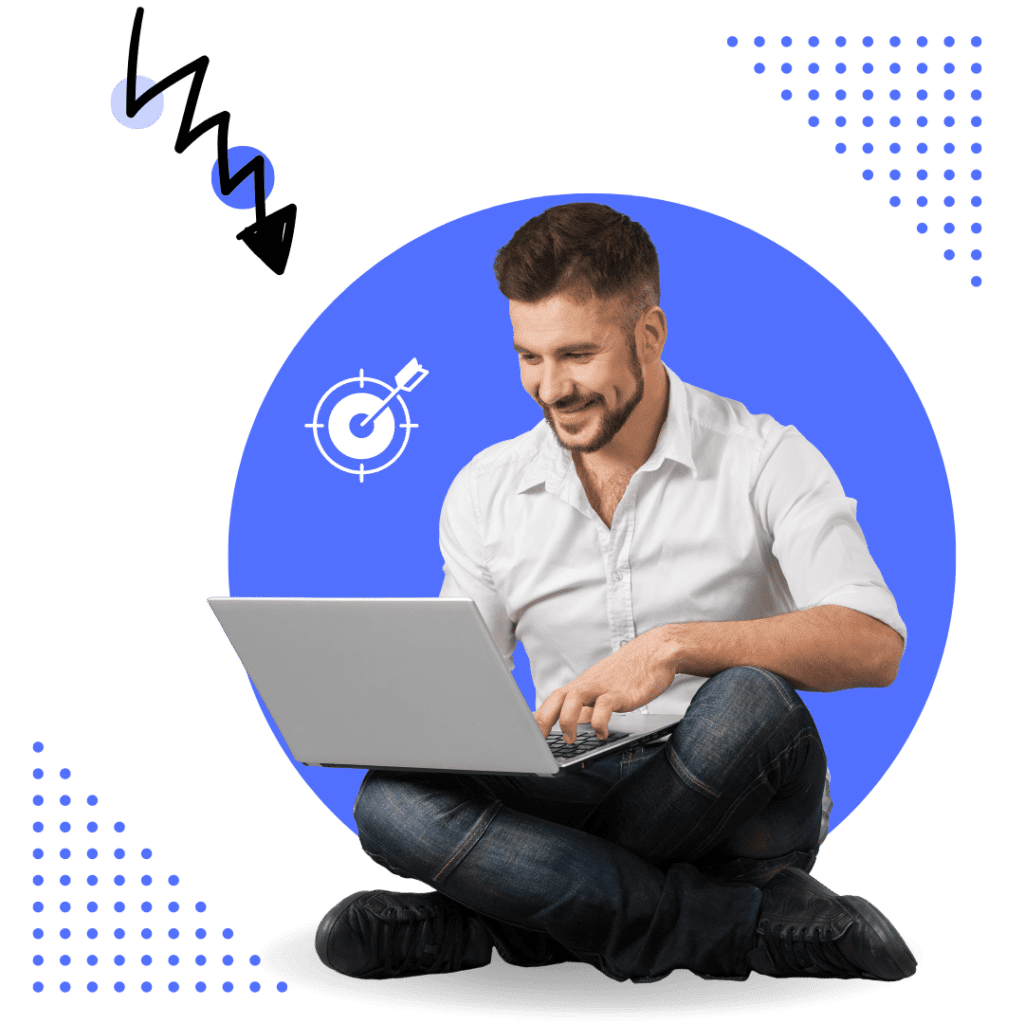 A landing page at
your image
In digital marketing, a landing page is a web page created specifically for a marketing or advertising campaign. It is the place where a visitor "lands" after clicking on a link in an email, or on ads from Google, Bing, YouTube, Facebook, Instagram, Twitter, or other similar places on the web.
Unlike web pages, which typically have multiple objectives and encourage exploration, landing pages are designed with a single objective or goal, known as a call to action (or CTA).
It is this focus that makes landing pages the best option for increasing the conversion rates of your marketing campaigns and reducing your costs of acquiring a lead or sale.
This landing page can stand alone or be part of a website.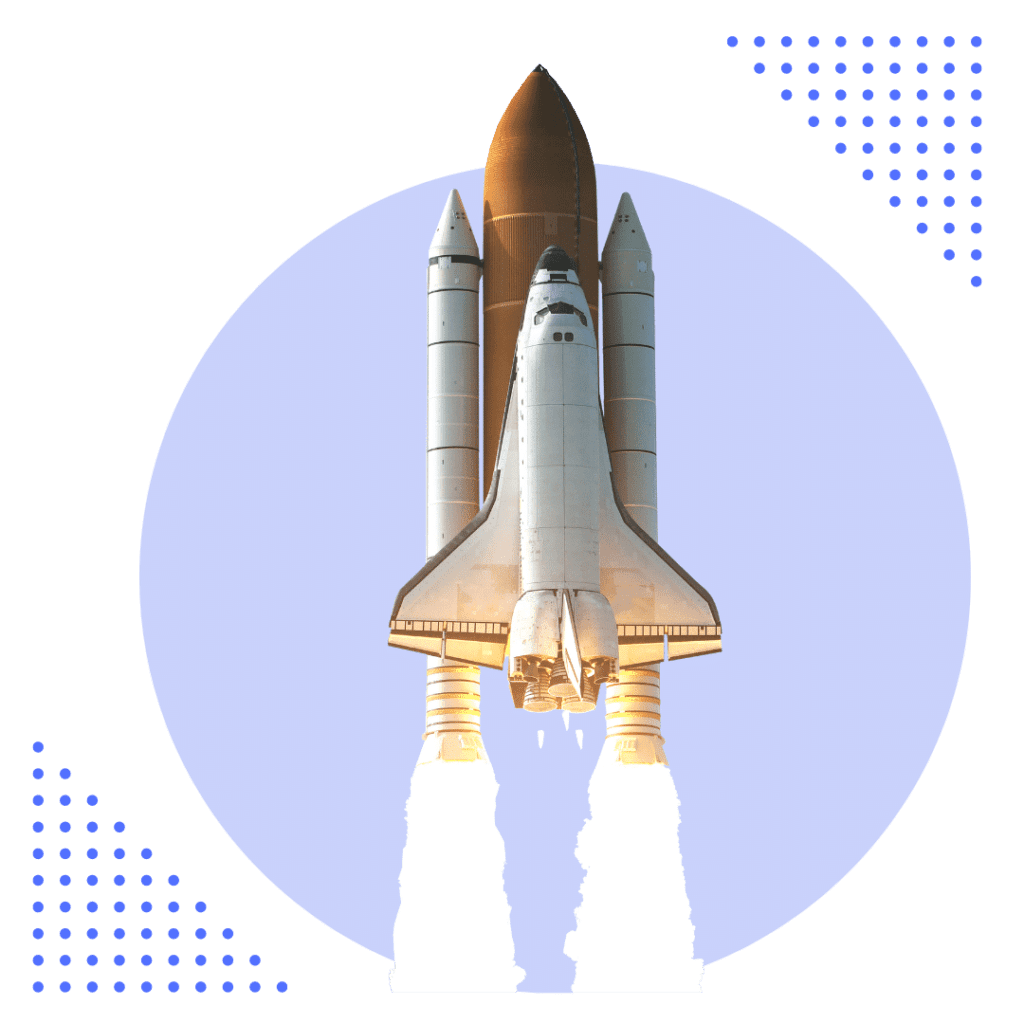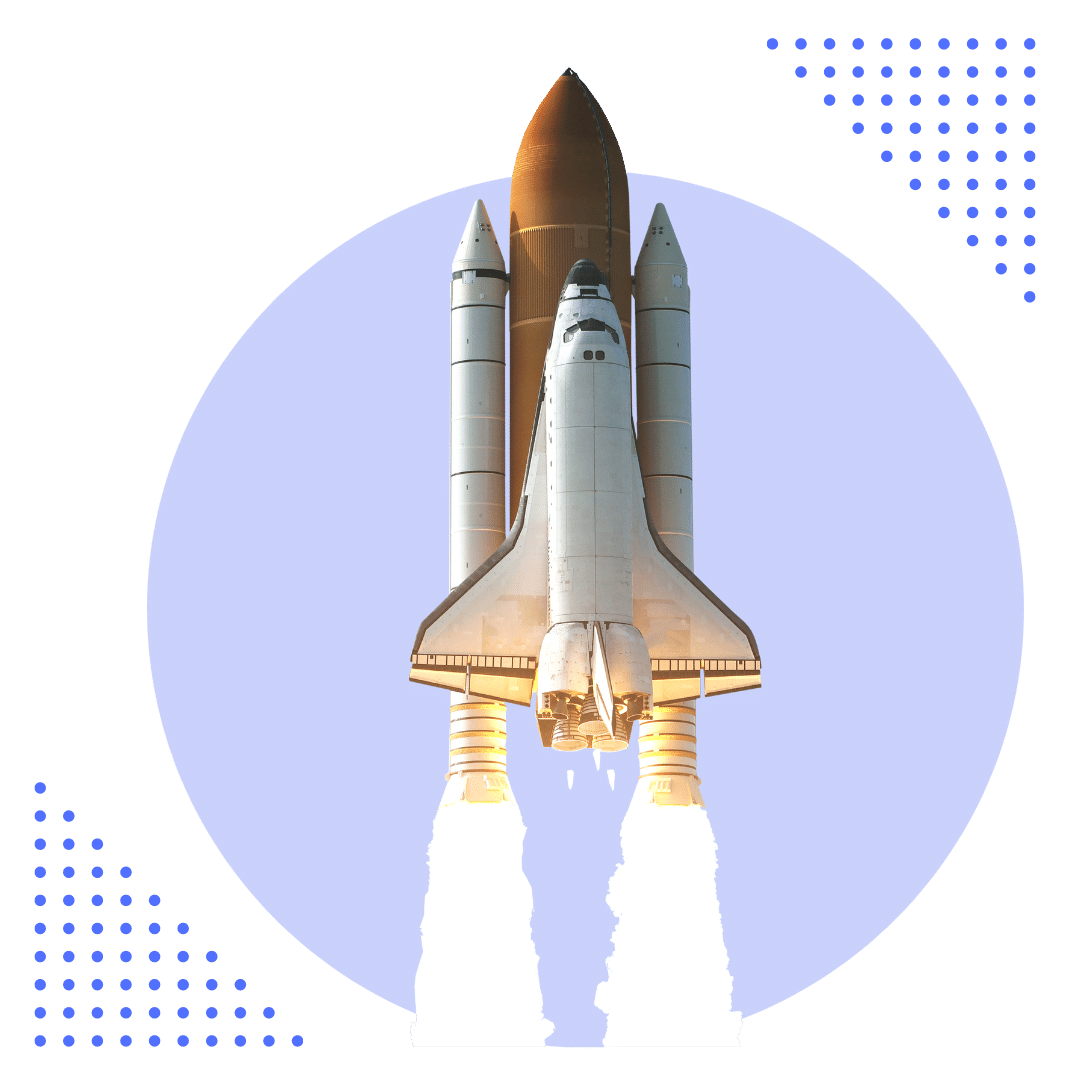 When and why use
a landing page

?
Landing pages have one purpose: to convert leads for your business with a simple and effective CTA (Call To Action). However, you can target these leads by using a specific content offer on each landing page.
Here are some examples in which a landing page can be used:
E-books
If you've written a blog post that introduces a topic your audience wants to learn about, you can satisfy their interest in that topic by expanding on it in an e-book. Using a landing page, you can put this resource behind a lead capture form. Once your visitors fill out the form, they can access the content.
Online training or certification
A common use of landing pages is to promote online courses.
With these pages, you can invite new students to enroll in a course you offer. This type of content adds value to the customer experience: they will have more access to you through a private channel such as email to discuss the course content and get additional information.
Invitation to an event
Like online courses, events require you to collect information about your audience so they can receive updates before the event. An event website can have its own individual landing pages to turn interested prospects into event attendees and leads.
Promotion of an application
Developing a mobile app for your product not only improves the customer experience, it also gives your business another way to capture leads. A lead-optimized landing page that invites users to download an app is quite common. You can then harvest this data to get information about who visits the landing page and downloads the app, and then use that data to make your landing page even more effective.
Of course, this list is not exhaustive and landing pages can be used for any service or product you want to promote.
Asixco uses the leading tools and CMS on the market to provide you with the best experience and efficiency. Our goal is simple: to provide up-to-date solutions, tailored to your project.
Creativity. Results.

Commitment.
Our web agency based in Geneva stands out by offering you services that are % tailor-made, just like our brand.
We place creativity, exchange of ideas and results at the heart of our business.
Our
webmarketing

services
Our digital marketing agency specialized in website creation and SEO helps you with all your digital needs.